Story
Founded in 2015, Hatch Quarter is built to harness the value for inclusivity. Hatch Quarter began with the vision to level the playing field for entrepreneurs, professionals, creatives, innovators and startups, regardless of their background, and help them positively impact their industries and communities through a business ecosystem and coworking space that nurtures and boosts the success of the diverse community it encompasses.
Vision
Today, we are a leading Innovation Hub and Startup Incubator based in Melbourne with a global mindset. We continue to build an ecosystem of startups, mentors, global partners, corporates and government representatives that enable us to drive innovation and fill the gap between technology and industries in a human-centric way. We aim to collaborate and partner with more industry leaders as we continue to drive innovation in the startup industry and beyond.
Our team
The Hatch Quarter team's diverse skill sets and backgrounds perfectly equip us with the ability to support innovation across diverse markets and cultures, The team at HQ comes from varying disciplines, from business consultancy, engineering and technology sectors to data and marketing.
Our Ecosystem, We Don't Do It Alone.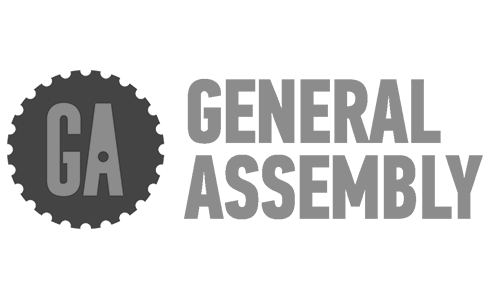 -->