HQ's founder services are designed to bridge the gap between aspiring entrepreneur and Startups. Our program is designed for individuals who have strong domain knowledge and intend to use technology to solve real market problems.
HQ playbook
Free Resource
HQ's Startup Playbook is a comprehensive resource provided in 5 languages that guide aspiring entrepreneurs like you through the startups process and connects you to the communities and resources available within the Victorian startup ecosystem.
You will learn useful techniques to get yourself established, find network directories, and hear from other international entrepreneurs like yourself, who have found success in Australia.
We're Problem Solvers For Problem Solvers.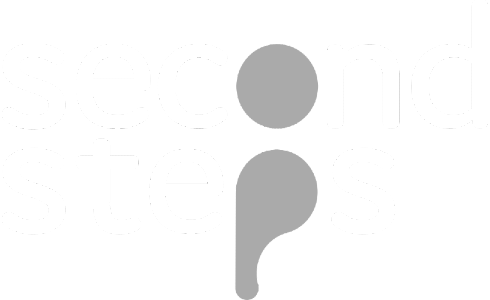 -->