Global Bridges
We harnesses the value of the diversity of people and thoughts to help positively impact industries and communities to bridge the gap between international innovations.
We have built a sophisticated ecosystem of Entrepreneurs, Mentors, Experts, Startups, Scaleups, Investors, Corporates and Government Representatives combined with the diverse capabilities and skill sets of the Hatch Quarter Team, enabling us to help our clients achieve their goals and succeed in an increasingly competitive global market.
About
The Global Bridges Program aims to provide technology companies with the necessary strategies and connections to expand their businesses to the global market by attracting customers, investors, exporting their services and products or establishing a presence in International Markets!
Global Bridges program delivers cohort-based and one-to-one tailored support to enhance market readiness and scalability, as well as access to resources, market insights, and connections to investors, industry leaders, and partners around the world. Connect with us today and start your global journey!
The journey
Specialised and success driven!
Assessment Stage
Explore
Gain a valuable knowledge and insights about the target market and confirm the compatibility of your business offering with that market.
Strategise
Identify the goals of market entry, such as exporting, partnering, or establishing a presence in the new market, and explore potential strategies to achieve those objectives.
Optimisation Stage
Refine
Obtain feedback on your pitch content and refine it to effectively communicate your value proposition and strategy to the stakeholders, ensuring localisation of the content where appropriate.
Content localisation
Engagement Stage
Identify
Identify the relevant stakeholders, including potential partners, clients, investors, and government entities in the target market that could assist you in entering the market.
Comprehensive list
Connect
Initiate introductions and begin building relationships in the target market through virtual meetings, while also considering cultural differences and local business customs.
Virtual meetings
One-to-one programs
Our Global Bridges program offers customised one-to-one support to companies looking to enter new markets, regardless of their country of origin. Companies receive tailored guidance and support with flexible start and finish dates, allowing them to work at their own pace and gain valuable insights and connections to achieve their business goals.
Cohort-based programs
Our Global Bridges program offers cohort-based programs to help companies enter specific markets. These programs are structured with a hard start and finish date and delivered to the company as a whole. This type of program provides a supportive community of peers, allowing participants to learn from one another and build valuable connections that can benefit their business or venture
Industries & Verticals
At Our Global Bridges program, we welcome applications from companies across all industries. We have extensive experience working with a range of sectors, including but not limited to:

Markets
Middle East and North Africa (MENA)
The MENA market provides a wealth of opportunities for tech ventures, with a large consumer base, a thriving startup ecosystem, and a diverse range of untapped industries.
South East Asia (SEA)
The SEA market is a hotbed for tech ventures, offering a rapidly growing consumer base, supportive government policies, and a vibrant startup ecosystem with access to funding, talent, and innovation.
Australia
Australia presents a promising landscape for tech ventures, with a highly skilled workforce, supportive government policies, access to capital and resources, and a thriving startup ecosystem.
Ready to go global?
Don't let complexity hold you back.

The first step towards achieving your global expansion goals is to apply to our program. Our program is designed to provide you with the resources, support, and guidance you need to succeed in the global marketplace.

Don't let this opportunity pass you by. Apply now and let's make your global expansion a reality!
Leadership Team
Dr Husam Wafai
Chief Innovation Officer
Aiman Hamdouna
Chief Executive Officer
Mo Hamdouna
Creative Director
Program Alumni
Ben Hutt
CEO & Managing Director, Evergen (New South Wales)
Ajit Ravindran
CEO, Lenexa Medical (Victoria)
Alexandra Bromley
Chief Marketing Officer, Savic Motorcycles (Victoria)
Hatch Quarter
Innovation Hub
HQ is bridging the gap between industry, technology and human through bringing cutting-edge knowledge and data-driven approach to innovation, commercialisation and scaling, backed by a comprehensive ecosystem, to create and support high-growth ventures and connect local and international ecosystems.
MENA Bridge Supporters
Funding Department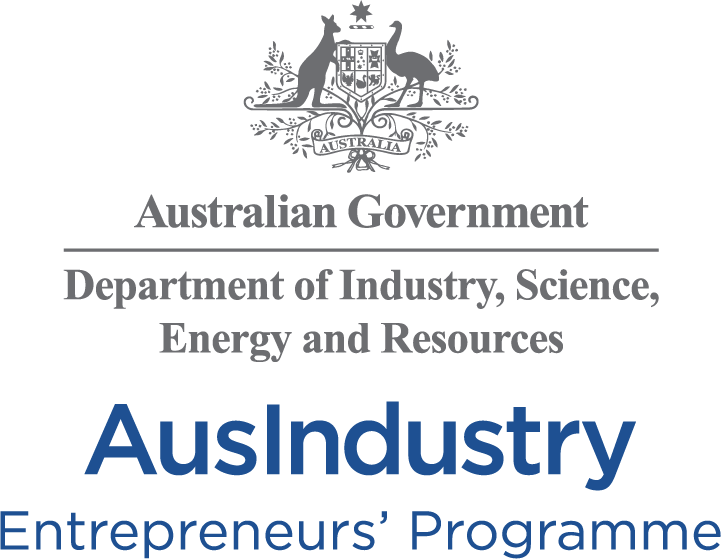 Platinum Sponsors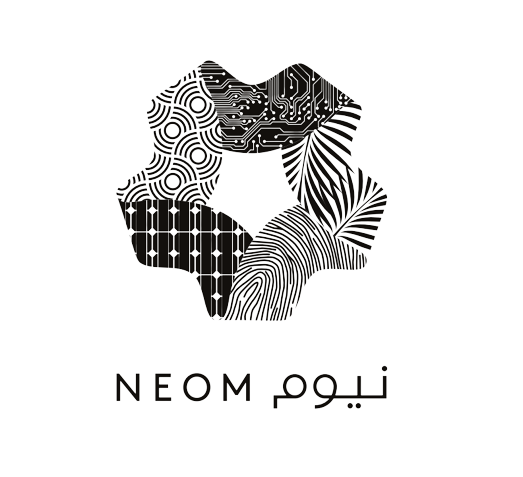 Cohort #1 and #2 of MENA Bridge Program