HQ Global Bridges
Technology, science and innovation are creating incredible new economic and social opportunities locally and internationally for Australia.
Australia's population is one of the most culturally and linguistically diverse in the world. Immigrants are the main contributor to the population and economic growth in Australia.
This rich multicultural population is one of our greatest strengths, reflected in the inclusive and diverse Australian startup community and growing technology ecosystem. Making Australia a big technology and innovation hub with strong connections all over the world.
About
MENA Bridge for Startups is a global bridge program - designed to give exceptional Australian companies the tools and connections to enter and succeed in the booming Middle East and North Africa "MENA" markets.
This fee-based program is designed to hone your market-readiness and ability to scale into the MENA markets. We'll connect you with the region and support you to implement and test your plans with top industry leaders.
The Program
Human Centric and Data Driven
Screening Stage
Qualify
25 Feb. 2021 - 01 Apr. 2021
Eligibility of applicants will be checked based on the Eligibility Criteria.
Assess
12 Apr. 2021 - 10 May 2021
Interviews and group activities will be conducted to select 10 applicants for the next stage.
Acceleration Stage
Accelerate
11 May 2021 - 13 Sep. 2021
Access to masterclasses, entrepreneurs-in-residence and experts to develop and create a feasibility plan and a penetration strategy.
T&C and Fees Applies
Implementation Stage
Prepare
2 finalist startups will be selected to receive the support in starting and actioning their expansion plan.
Free for finalists
Experience
10 days visit to meet your potential investors, stakeholders and partners face-to-face. *Subject to COVID-19 restrictions
Free for finalists
Who We're Looking For
We're looking for leading and scalable Australian businesses that have expanded or are looking to expand internationally.

So, if you've got an inclusive mindset, a great tech product or solution, and are looking for the next booming markets, then this program is for you!
Eligibility Criteria
You're eligible to apply if you:
1. Are an Australian registered business
2. Have a working product or service
3. Have demonstrated traction through revenue
Industries & Verticals
This program is industry agnostic, however, following our research of the MENA region's markets and Australia's strengthens, these verticals demonstrate the greatest potential to address the region's challenges.

Energy & Sustainability Tech

Construction & Mining Tech
Cyber Security & Data Tech
What You'll Receive
Market Knowledge
Learn about the MENA market, growing an international business, and stakeholder management.
Business Strategies
Feasibility study, market penetration plan and stakeholder mapping.
Key Connections
Access to networks in Australia and overseas of industry contacts, mentors, experts and investors.
Market Expertise
Receive mentoring from Hatch Quarter and leading experts from the startup, tech, and corporate sectors.
Important Resources
Receive templates, processes, guides and feedback to enhance your business readiness.
HQ Program Team
Aiman Hamdouna
Founder & Chief Executive Officer
Dr Husam Wafai
Chief Programs Officer
Andrea Nathan
Junior Analyst
Entrepreneurs and Experts
Mo Hamdouna
Founder at Mo Works & Co founder at Hatch Quarter
Shaun Sumaru
Founder at Carsfast
Nahil Hanna
Head of Innovation at Unbound MENA
Lorna Deng
Co Founder at DivTal
Dr. Abdullah Alajlan
Law academic at Deakin University
Tim Holman
Co Founder at The Brand Terminal Group
Mahmoud Naser
Intelligent Automation Lead
Bedi Othow
Co Founder at DivTal
Zaid Farekh
Entrepreneur and Investor
Peter Grzybowski
Digital Product & Operations Specialist at Viibe Digital
Amr Darwish
Founder at Lyv & Strategic Product Manager at TrustSS
Ayman Dababneh
Head of Business Development at Dinarak & Co-Founder and Advisor to the Chiefs at Tanda
Saleh AlHammad
Entrepreneur and Investor
Anna Wright
CEO at BindiMaps
Adam Baker
Investment Analyst at AGL
Zeid Y. Husban
Founder & Chief Executive Astronaut at POSRocket
David Davies
Founder & CEO at AgUnity
Amani Batarseh
Chief Scientist at BCAL Diagnostics
Ophie Mouton
Founder at OMM & Co Founder at Mo Works
Maher Al-Khaiyat
Senior Business Group Lead | Business Applications at Microsoft MEA Multi-Country Cluster (MCC)
Supported by
Funding Department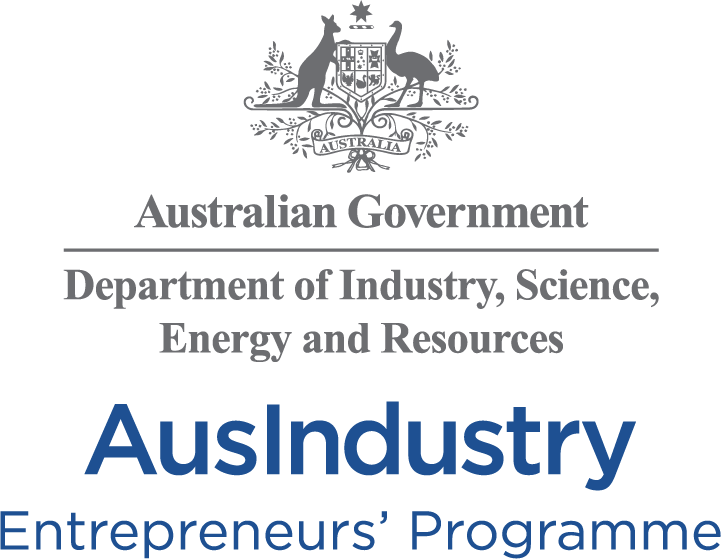 Platinum Sponsors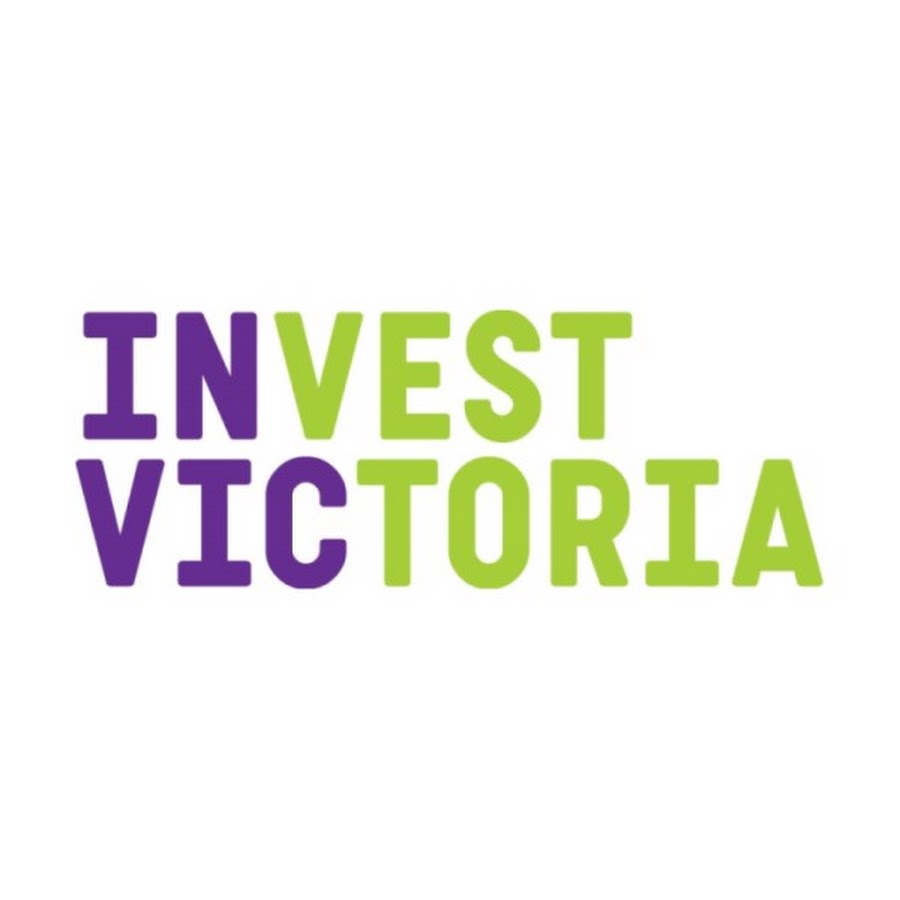 HQ Ecosystem Partners