Projects
Innovate | Transform
[ INNOVATE ] Solve problems or break out of a cycle of rigidity and stagnation through developing actionable and innovative solutions and strategies with Hatch Quarter Innovation services or work with your community to help solve the challenges backed by our interconnected ecosystem and network. [ TRANSFORM ] Emerging technology is crucial to the future of industries and organisations and at Hatch Quarter we aim to transform businesses and implement new technologies to improve efficiency and build a better future.
Overview
Using a hands-on approach, Hatch Quarter will work with you to hit crucial goals and allow you to focus on driving the growth through developing plans and strategies. We will integrate with your team to work collaboratively to design, create and implement innovation and transformation programs.
Consulting
Establish | Connect | Scale
[ ESTABLISH ] One of the key steps to growing a business is establishing itself as a viable competitor in a highly competitive startup space. We understand how difficult it is to move from idea to revenue and that is why we work with entrepreneurs in turning concepts into actionable business opportunities. [ CONNECT ] Build strategic networks through Hatch Quarter Connect services by leveraging our extensive and growing ecosystem to connect potential partners and investors to achieve mutualistic goals. [ SCALE ] Looking to grow and reach beyond the borders? At Hatch Quarter, we bring businesses to the next level by targeting key markets and hitting production goals to scale efficiently and effectively through developing the tools, conducting feasibility, connecting to the right stakeholders, and more.
Overview
Our services are designed to advise and work with you to discover information and insights about technologies and markets to strategically position you to establish, connect or scale. We provide a flexible advisory service that is designed and focused on bringing high-value information and building actionable strategies and connecting you to the potential right-fit partners.
We're Problem Solvers and Connectors for the Ecosystem.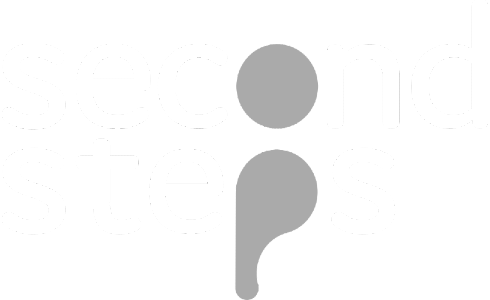 -->