Today there are over 44,000 emerging technology companies aimed at mitigating climate change, which is a nearly fourfold increase from 2010 (source). Australia in particular is a leading innovator in climate technology and is at the forefront of clean energy research and development (source).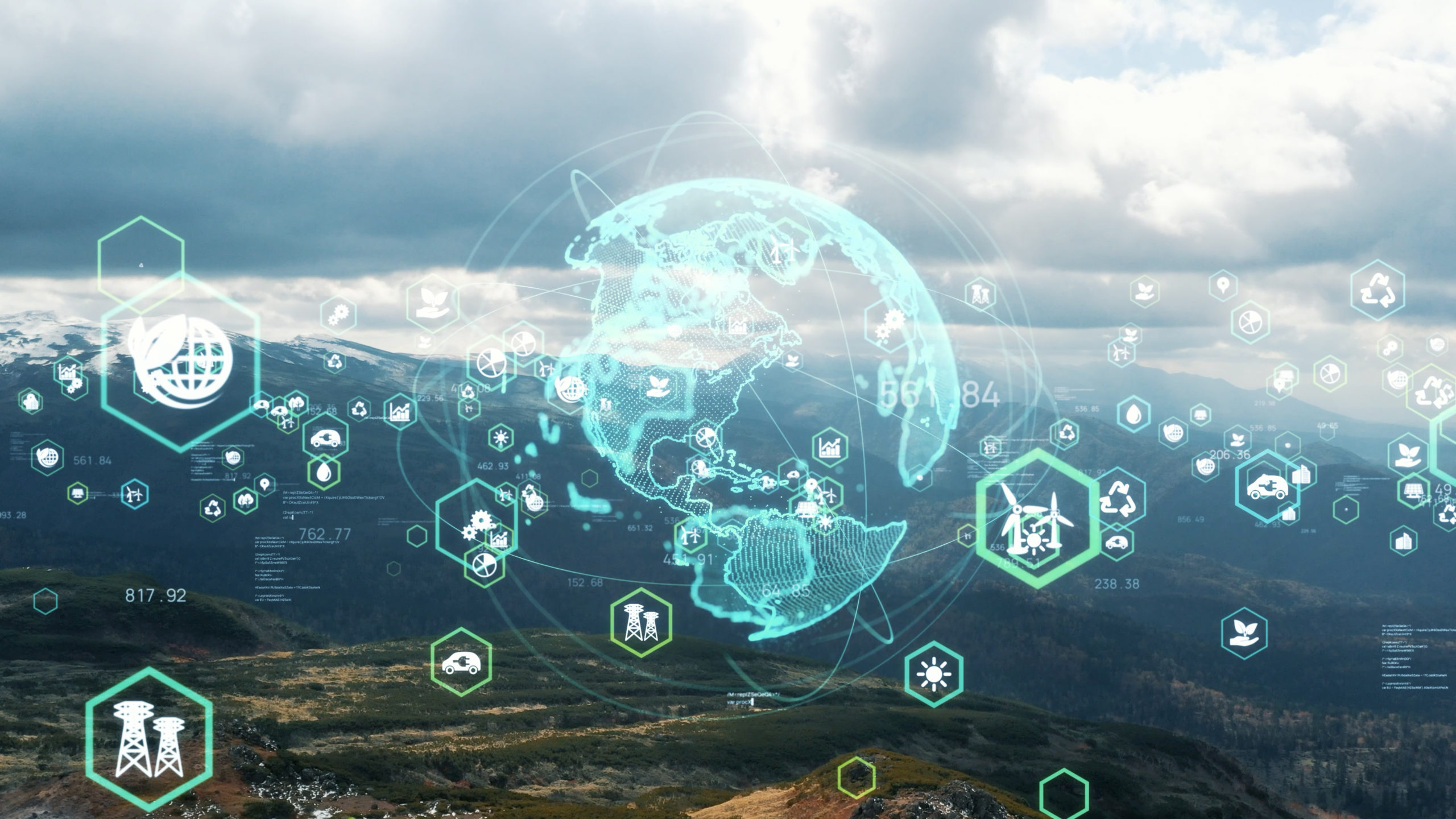 Climate Tech – Saving Our Planet Through Innovation
Consumers and companies alike have become increasingly concerned with the issue of global warming. As more and more consumers prioritize doing business with companies that leave a positive footprint on the planet, tackling the climate crisis is no longer just a pressing social issue but a business opportunity as well.
Areas of Climate Tech
Climate technology can fall within one of three broad category classifications (source):
Technologies that reduce emissions in order to mitigate climate change
Technologies that help us adapt to climate change's impacts
Technologies that utilize data to help us understand climate change and its impacts
Further, from precision agriculture to electric vehicles and wind and solar energy, applications of climate tech can be seen in many sectors.
Energy: With the energy sector being the largest greenhouse gas producer in Australia (33.6% of total emissions), there have been considerable effort towards reducing the cost of renewable energy such as solar and wind over the past decade (source). Another emerging major player in the energy space is hydrogen.
Mobility and Transport: The mobility and transport sector is the most heavily invested area, accounting for 60% of total investment in climate technology (source). In the mobility and transport sector, electric vehicles is one example of a prominent climate technology.
Agriculture: Agriculture is also among Australia's top greenhouse gas contributors, accounting for nearly 15% of emissions (source). Some climate technologies in this sector include plant-based meat alternatives, sustainable packaging solutions, and low GHG farming practices like precision agriculture which involves the use of enabling technologies such as the global positioning system (GPS), variable rate technology (VRT), soil sensors, and more (source).
Climate Tech vs Clean Tech: What's the Difference?
Climate tech is aimed at mitigating greenhouse gas emissions by producing sustainable solutions, particularly in the energy and mobility sectors (source). It differs from cleantech in the sense that climate tech explicitly focuses on GHG emissions whereas cleantech encompasses a much broader realm of minimizing negative impacts on the environment in general (source). Investors have already been burned once by the hype surrounding the previous generation of cleantech. Between 2006 and 2011, cleantech venture capitalists lost more than half of their $25 billion stake with more than 90% of cleantech startups failing to return the money invested in them (source). So other than their textbook definitions, what makes climate tech startups different this time around?
Climate tech today is more commercially viable than cleantech was a decade ago. For instance, major scientific and engineering advances in the renewable energy sector such as wind and solar energy have resulted in these technologies becoming economically competitive (source). By 2019 the cost of these renewable energies fell almost 90%, becoming cheaper than fossil fuels (source). Some of these technologies can now be considered mature enough for widespread adoption. Today, individuals and corporations also view global warming as a more pressing threat. From wildfires to heat waves, people from all over the world have begun to experience firsthand the impacts of climate change to reach the consensus that climate change is a very real and urgent issue. As it is no longer a distant theoretical concern, governments and corporations have increasingly devoted resources towards the cause than was the case years ago.
Obstacles and Considerations
Although there have been major advances, there are still some obstacles and barriers to consider before climate tech can revolutionize mitigation efforts.
Funding: despite a record $26.8 billion in global venture funding for the first half of 2022 into climate tech (source), startups still report capital constraints. Currently, there is a disproportionate amount of investment into areas with lower total emissions reduction potential (ERP) while high ERP areas remain underfunded. For instance, sectors such as agriculture, solar and wind power, and hydrogen production represent more than 80% of ERP yet only receive 25% of climate tech funding. On the other hand, mobility and transport sector technologies which only represent 16% of ERP have received 61% of total funding (source). This indicates that there are still many areas of untapped potential which investors should consider diverting their funds towards.
Additionally, according to PwC's state of climate tech report, the number of early VC, seed, and Series A investments has remained fairly stagnant since 2018 (source). Thus, to achieve sustained growth in the sector, greater investment in early-stage startups is required.
Policy: climate change cannot be tackled by the private sector alone. It requires cooperation and support from policymakers to accelerate solutions brought about by technology. Policy can hinder or accelerate emissions reductions. The Australian government's introduction of the Climate Change Bill 2022 commits to achieving net zero by 2050 and can be considered a step towards the right direction (source).
Lack of Expertise: another challenge faced by startups seeking to scale is a reported lack of investors with expertise in climate tech. Notably, there is a relatively sharp decline in the number of experienced investors beyond Series C investment (source).
Geographic Borders: the climate crisis is a global challenge that is interdisciplinary and transboundary in nature. Investors must take a more holistic approach to identify and scale the most effective technologies. Investors must be cautious to not take a one-sector/geographical focus which may hinder the ability of climate tech in tackling the challenge (source).